Electronix for You.......Train yourself in Electronics
This website is for Beginners, intermediate users, hobbiest, students & Engineers. The website contains pin configuration of Various components including obsolete components. It also contains various 8051 Projects, PIC Projects, AVR/Arduino projects, Electronic Calculators(calculators for Active and Pasive components) and various tips and trick.
Internet of Things (IoT)
Internet of things (IoT) server is established in which you can upload your data to the website via ESP8266 wifi module or any equivalent device. The refresh rate is about 7 seconds. when you first register and then login you will get an api_key this will be the unique key on which you will send the data. Help
Realtime GPS Tracking web server
Send your vehicles location to maps of iot.electronixforu.com free of cost with interval of 2 seconds, time interval depends on your GSM modules. With arduino/microcontroller, GPS and GSM modules one can make a realtime GPS tracker that will send location including latitude, logitude, Speed and Vehicles Battery voltage. Format of some of the GSM modules are given in the link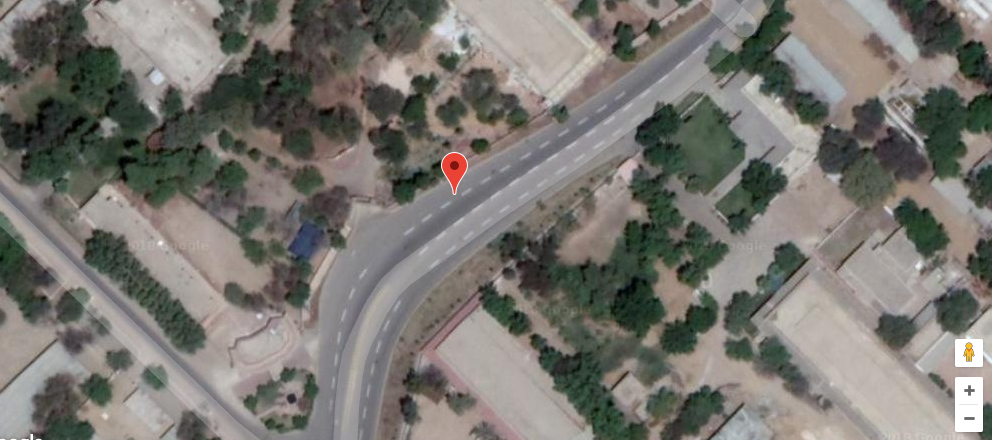 Electronic Projects
This Section Contains various programmable and non programables Electronic Projects. 3 different type of Microcontroller families 8051, AVR and PIC Projects are added and are being updated day by day
Pinouts of Electronic Components
Direct Pinout of the most common components used in engineering student Projects, currently LCDs, Regulator ICs, Sensors,Connectors, microcontrollers and Seven Segment Dispays are available.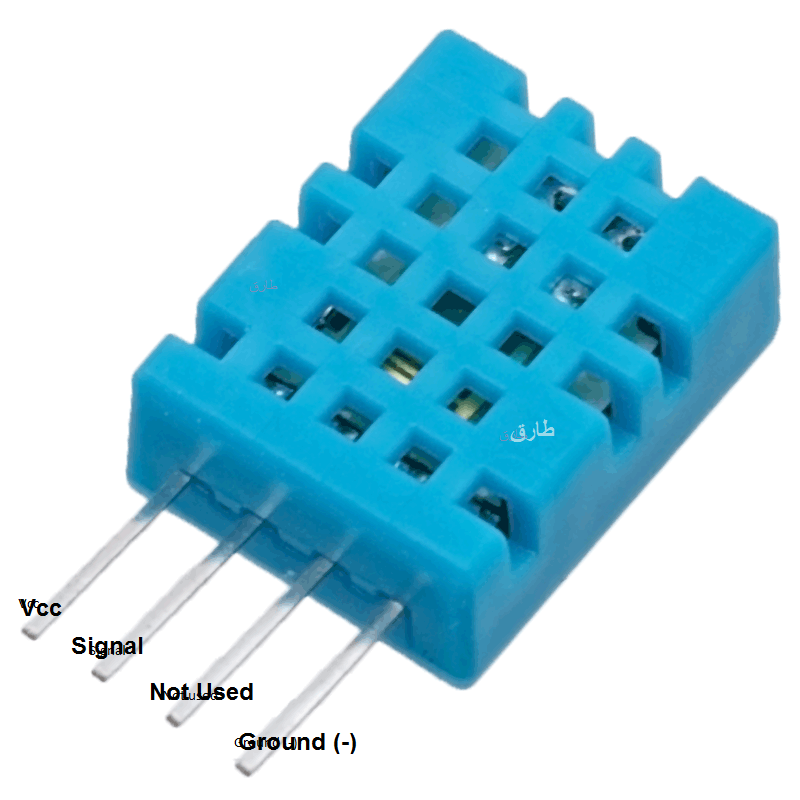 Electronic Calculators
Easiest way to calculate the parameters of ELectronic circuits, currently this website provides the facility to calculate the Gain of 741 and frequency, Duty cycle of 555 Timer IC & Shunt resistance and shunt power calculation.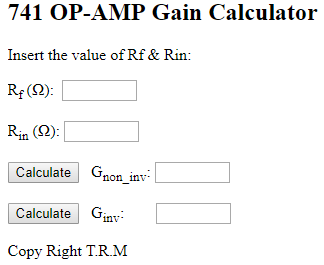 Miscelenous
Technical tips are also added in the web, so u can interface any electronic components with microcontroller without even knowing or calculating parameters.

DC Voltmeter Mod/Hack
Neoway M590 GPRS connectivity AT commands
ARDUINO LCD 16 x 2 KEYPAD SHIELD PROGRAMMING WITH BASCOM AVR
Ultrasonic Proteus simulation
IoT web server
Water Tank Level Control